People
Leads the project throughout Undertakes Client / PM liaison Responsible for all design and technical input. Glen has experience in a diverse range of project types with a heavy focus on Retirement Living and Aged Care Projects. Glen has extensive experience in all aspects of architectural services including master planning, feasibility, 3D visualisation, design, documentation, value engineering, specification writing and construction administration.

Completing Glen's range of skills are his knowledge of and expertise in ESD sustainability and construction practice; backed by proven strategic and master planning capabilities. Glen has been extensively involved with a wide range of health and aged care related projects including Residential Aged Care and Independent Living developments.
Leads the project throughout Undertakes Client / PM liaison Responsible for all design and technical input. Markam holds the current position of Joint Managing Director and has worked in key roles with MDP for over 25 years. He is a strategic thinker and thought-leader, driving positively disruptive innovation both in the market as well as within the practice itself.

Markam has extensive experience at all levels of project delivery across a broad range of project types, leading and delivering projects from inception through to commissioning, many of which have been award-winning. Markam's key sectors include (he's also a long-standing member of the Judging Panel for the Illuminating Engineering Society's Annual Awards):
New Houses
House Renovations and extensions
Apartments
Health Projects - Public & Private
Aged Care Projects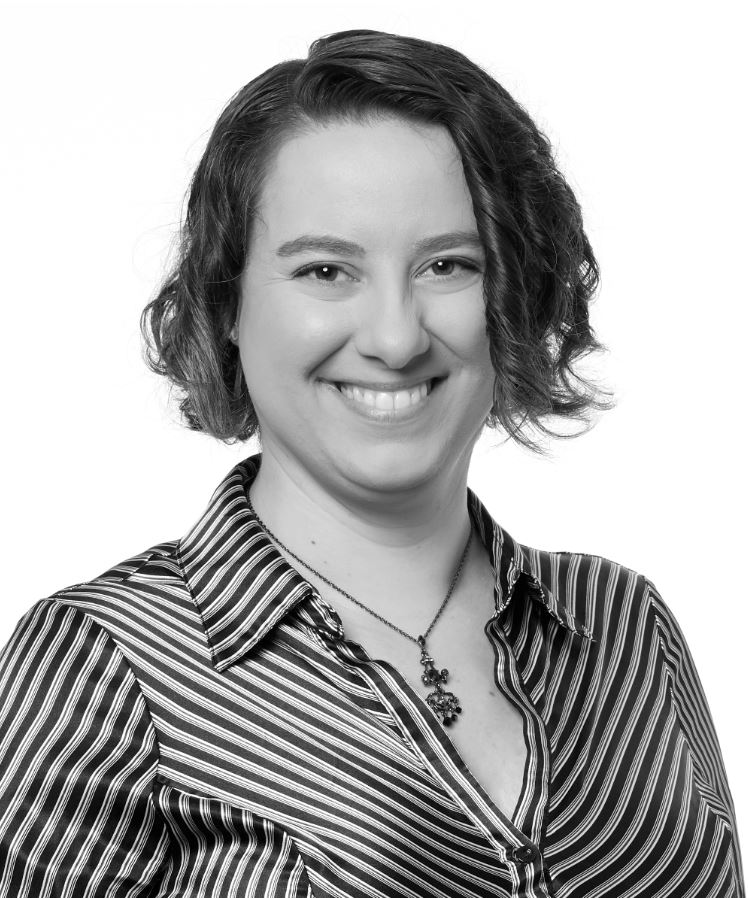 Rachel's experience has focused for most of her career on project architect leadership roles and project management/contract administration, with extensive experience in project documentation.
On Westmead Hospital Rehab and Penshurst Aged Care, Rachel was the project architect and client-side project manager and contract administrator, with roles varying from managing and participating in construction documentation, council submissions for changes, tendering, contract administration, and ongoing project architectural roles.
On Bupa Willoughby, Anglicare Cecil Guesthouse, and Drayton House, MDP were novated to the contractors and Rachel managed the pre-novation construction documentation, and post-novation documentation continuing including consultant coordination and additional interiors documentation as required.
Rachel is also a point contact for several clients for initial feasibility studies and has produced DA submissions for minor works, including town planning research and Statements of Environmental Effects where no Town Planner was involved.
Rachel was also instrumental in the production of the Uniting RACF Design Guide (2018).
In former roles she has had experience as a builder-side contract administrator in school projects, and as architect on medical centres in Australia, as well as retail works in the United States.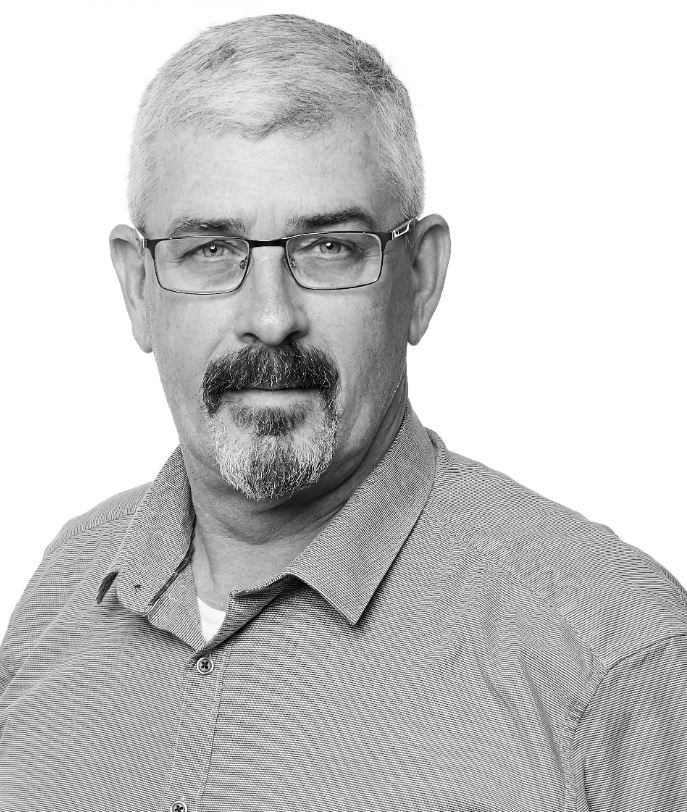 Master Planning Architect
Leads the project throughout

Undertakes client / PM liaison

Responsible for all design
 and technical input
Michael brings over 30 years of experience in a diverse range of residential, retail, mixed-use, commercial and retirement living project types for private, corporate and not for profit organisations.
This includes extensive experience with the Uniting Church and Wesley mission 
Michael has extensive experience in all aspects of architectural services including master planning, feasibility, 3D visualisation, design, documentation, value engineering, specification writing, specialist reporting, construction administration and project management.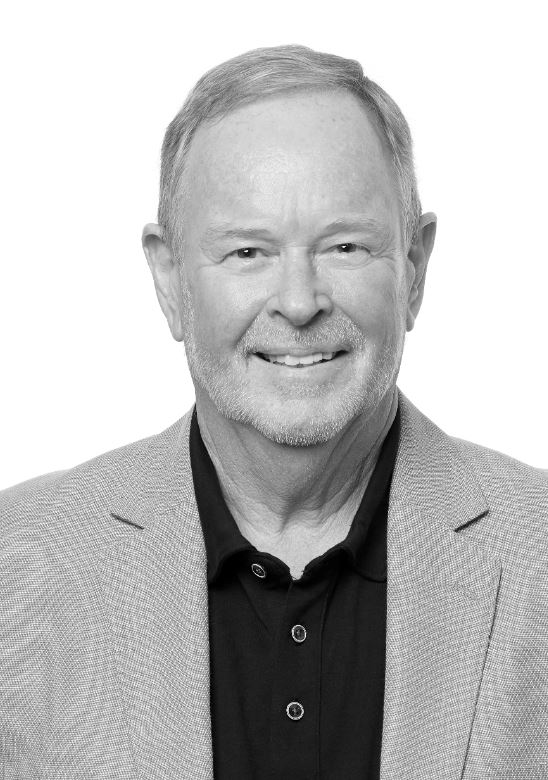 Senior Architect and Consulting NBS Specification specialist, Bob is a recent Director of MDP who now divides his time between our Sydney studio and his own in the Sutherland shire.
He mentors the team on all aspects of our practice, inputs into Feasibility & Planning stages in particular and leads on major Specification packages for all our key projects.

His special competences range from Independent Living Multi-Residential, Residential Aged Care in all forms plus Health and Medical Projects of all scales - from Group GP surgeries to International General & Teaching Hospitals.

His level of expertise and recognition in the industry is such that he is often called as an expert witness in relevant industry court proceedings.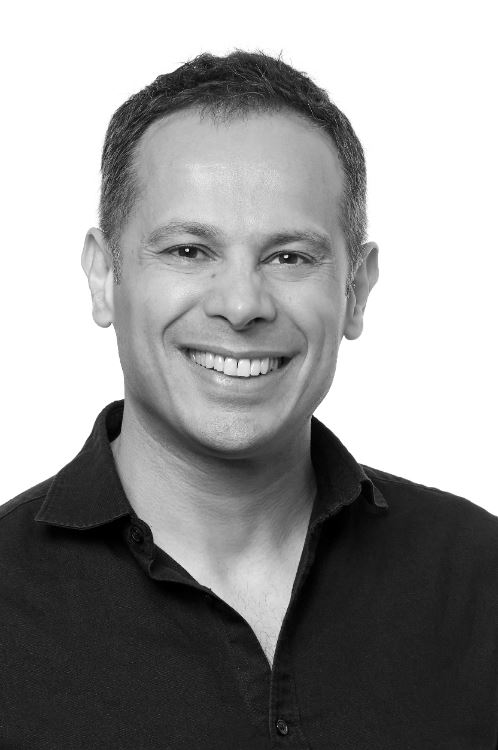 A registered architect and urban designer with over 20 years of extensive and diverse experience in leading roles with design focused practices in Sydney and Newcastle as well as NSW State Government.
Amir has successfully delivered high quality outcomes on a diverse range of urban design and public realm, commercial, mixed use, residential projects working with or managing multi-disciplinary teams since 1999.
With a proficient understanding of local and state development related legislation and controls, and work across many local government areas, Amir brings detailed understanding of urban planning and design, high level architectural design and documentation skills, technical knowledge in construction as well as design report and policy writing.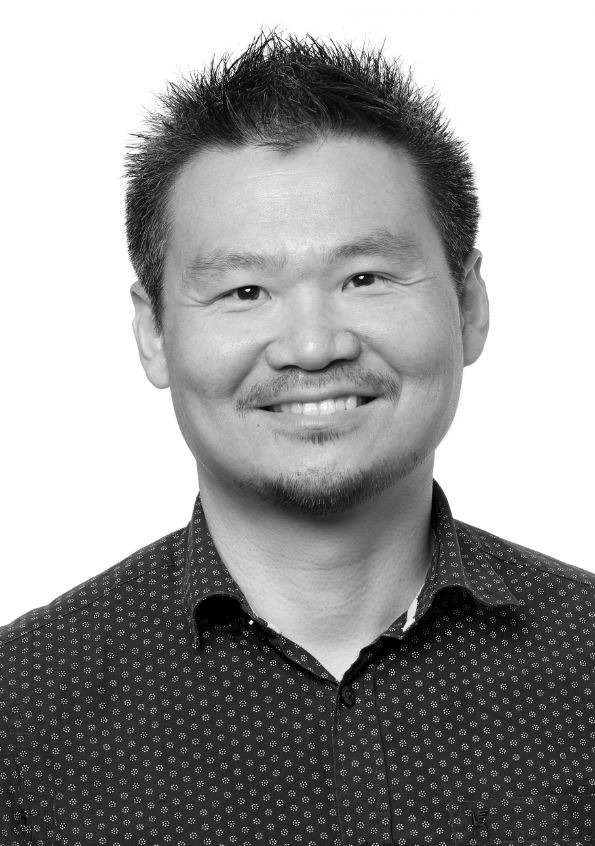 Vee holds the position of Architect and is responsible for complete project delivery from conceptual design, documentation through to construction and contract administration.

Vee has extensive experience as a key member of MDP's Health and Aged Care project teams.

He possesses strong spatial planning, aesthetic and presentation skills and has acquired specific expertise in the design of Residential Aged Care Developments.
Vee's particular interest is in the area of sustainable design and the application of Green Star rating tools to the design of all developments
Vee also has experience in the following project types:
Childcare centres
Domestic Residential
Education - primary,
Secondary and Tertiary
Industrial
Hospitals and Health
Facilities
Commercial
Aged Care Facilities
GBCA Green Star Accredited Professional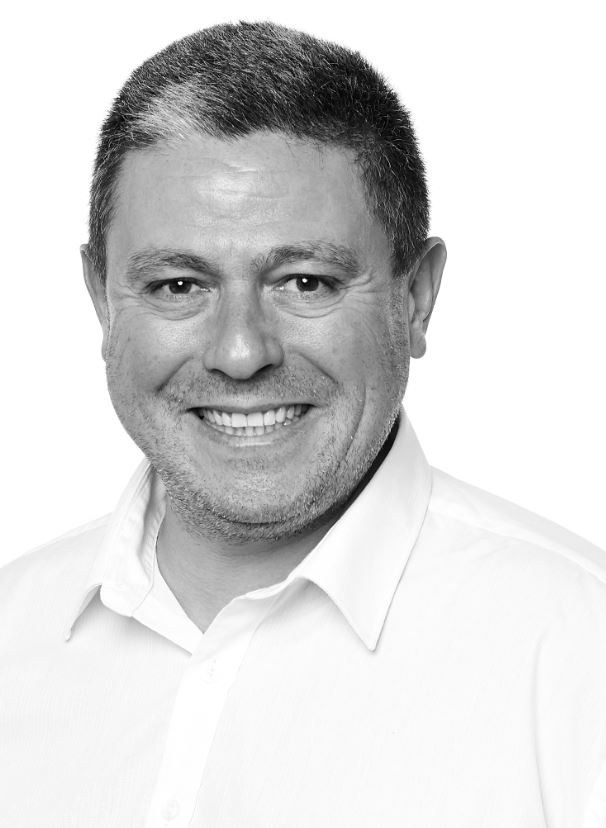 Enzo has a wide range of experience and has worked in many practices on projects that vary in scale from designing small intimate spaces to large multi-story building developments. Over the years he has developed a strong love for design in construction and detailing and plays a key role in the co-ordination and documentation of many projects in the office. He enjoys seeing projects through till the end and is particularly involved in the construction phase and contract administration.
His background in education is reflected in his work, starting out with Architectural Drafting facilitating his love for drawing and then Construction Management where his interest lies with Construction and Management. He then completed his studies with an honours degree in Architecture where he was then able to bring it all together and apply it to all his projects.
He particularly enjoys hand sketching working through ideas and construction detailing and then transforming it to his other acquired skills such as CAD and Revit.
His personal life resonates with his career in Design and Construction as he enjoys renovating his home and has also renovated many houses with his family since a young age.
He is particularly fond of gardening and landscaping. His other interests are peloton cycling and fishing, he has recently acquired a family boat and enjoys taking his family out on day trips and his two boys out tubing and kneeboarding. 

Enzo is highly experienced in the production of documentation for varying sized projects by means of:
Manual drafting
Hand sketches
Auto Cad
Sketch-up
Revit
General documentation:
Construction Phase co-ordination
Attending design and construction meetings
Contract Administration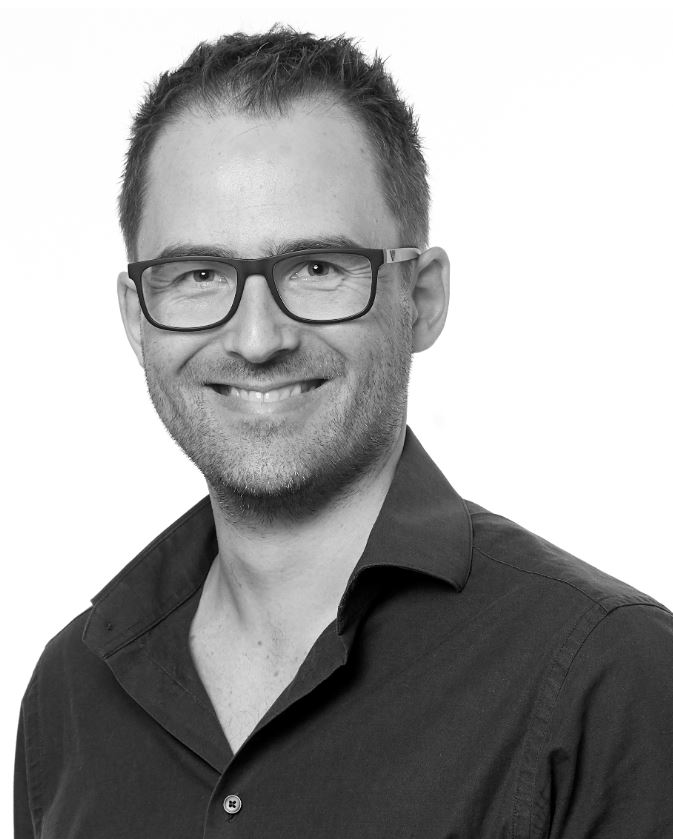 Born in Johannesburg, South Africa, Duran has been brought up with one foot in the African bush, instilling a strong sense of 'Nature Connectedness'.

Through my love for the natural environment, and my passion for architecture, over the last decade, I have found a balance between the built environment and its interface with the natural world around us.
Having completed my undergraduate degree at the University of the Witwatersrand, Johannesburg, I embarked on a year's practical work experience in London, UK, gaining experience in the residential and health care sectors.
Returning to South Africa, I completed both my post-graduate Honour's and Master's degrees, and embarked on practicing as a professional architect registered in South Africa, exploring commercial and industrial sector projects with MWCP Architects.
However, it was my time as an active associate architect with Nicholas Plewman Architects + Associates that allowed me to bring my two passions together. This collaboration further informed the way I approach the design and construction of my buildings.
​
Now based in Sydney, Australia, practicing as a Building Designer, the landscape and wilderness may differ to that of the 'Dark Continent' but the approach to designing remains the same.

It's this new found landscape that possesses fresh and exciting prospects.
So what drives my design process? Functional spaces kept uncomplicated, celebrating the honesty in materials, drawing strongly from location and above all else being ecologically sensitive and responsible.

Duran is an experienced architectural practitioner having worked both internationally and also in Australia, where he is also about to become a registered architect.

His main areas of experience are in RACF, Health, Hospitality, Residential and Resort design, all with a strong environmentally responsible and sensitive focus, combined with the appropriate use of materials to reflect a true sense of place, time and purpose.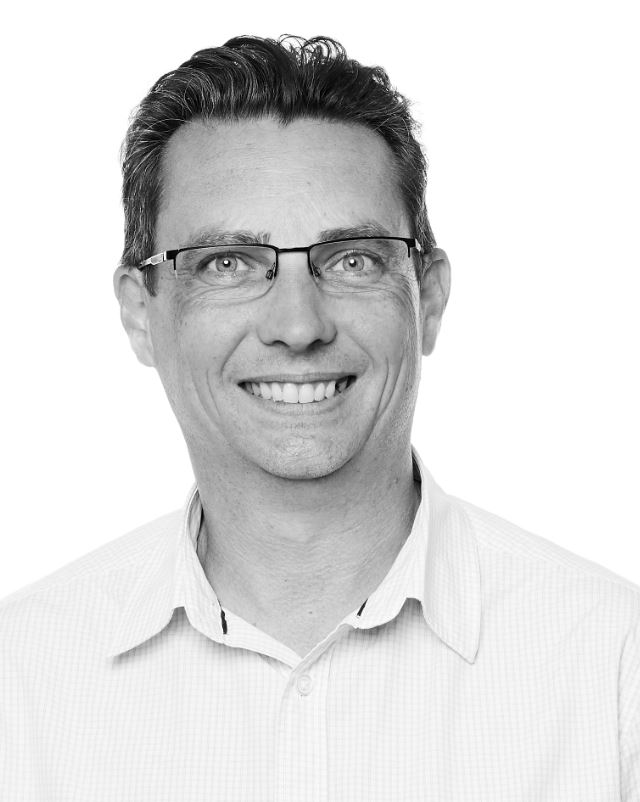 After studying architectural technology in Wellington Tristan spent two years in a multi discipline office in New Zealand preforming drafting services covering Architectural, structural, civil, and geo-technical services.


He relocated to Sydney in 2004 and joined MDPA for the first time in 2005.

He then returning again in 2018 after an eight year absence.

He has spent much of his career in Australia covering the healthcare industry; including aged care, general practice doctors, radiology, physiotherapy, dental practices, with residential work also featuring in his portfolio.
In addition to spending time with his family he is also an avid Star Wars fan always looking to expanding his toy collection.
Autodesk Certification
Via A2k Technologies Sydney / Global etraining
Revit Architecture the complete guide         
December 2015
Autodesk Certification
Via A2k Technologies Sydney
Revit Architecture Fundamentals plus          
December 2014
Wellington Polytechnic (Massey University)
Diploma / Advanced Diploma in Architectural Technology
Incomplete
New Zealand Qualifications Authority
Unit Standards Achieved:
10164 Architectural Technology: Prepare working drawings for small buildings.
9667 Construction Technology: Apply principles from published data to the provision of services for small buildings.
9668 Construction Technology: Apply principles from published data to the provision of s ervices for medium and large buildings.              
9672 construction Technology: Describe construction methods for medium buildings.
Open Polytechnic of New Zealand
Certificate in Landscape Construction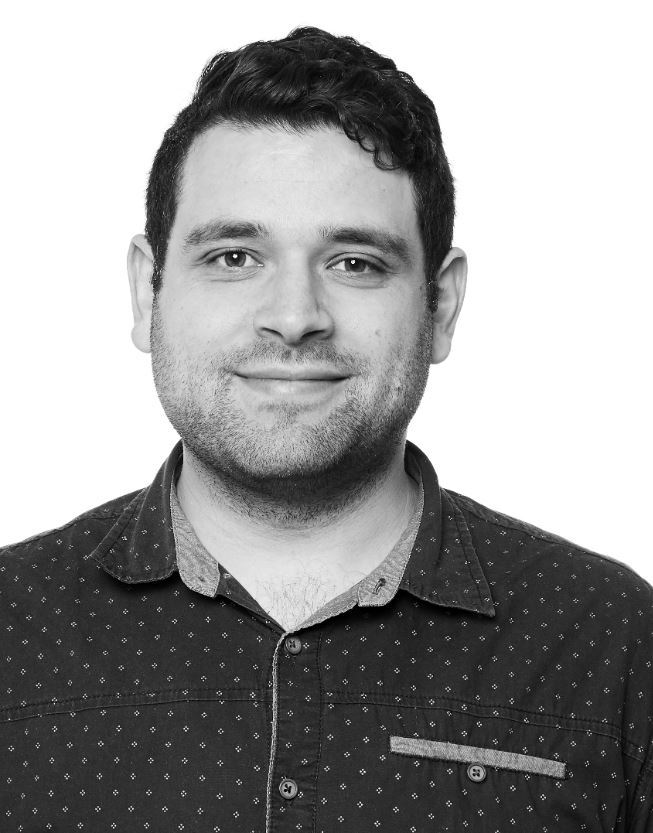 University of Canberra

Masters of Architecture 2014 - 2015
Bachelor of Arts in Architecture 2009 - 2011
Daniel has worked at MDP for 4 years on wide range of projects including Residential, aged care, commercial and master planning.
Love hand sketching ideas but also want to push technology in architecture to its limits in not only efficient automated drafting
but creating high quality renders/BIM objects and the use of VR and 3D printing.
I like collecting and building Lego (mainly star wars and architecture themes),
learning guitar, playing drums and games in my free time.
Exceptional Revit and ARCHICAD Skills
In depth knowledge of 2D AutoCAD, SketchUp and Photoshop.
Clear understanding and construction of digital and physical models to present work.
Exceptional drawing/sketching skills. 
Been commended on being able to translate into hand drawn presentations.